Troop Opportunity Catalog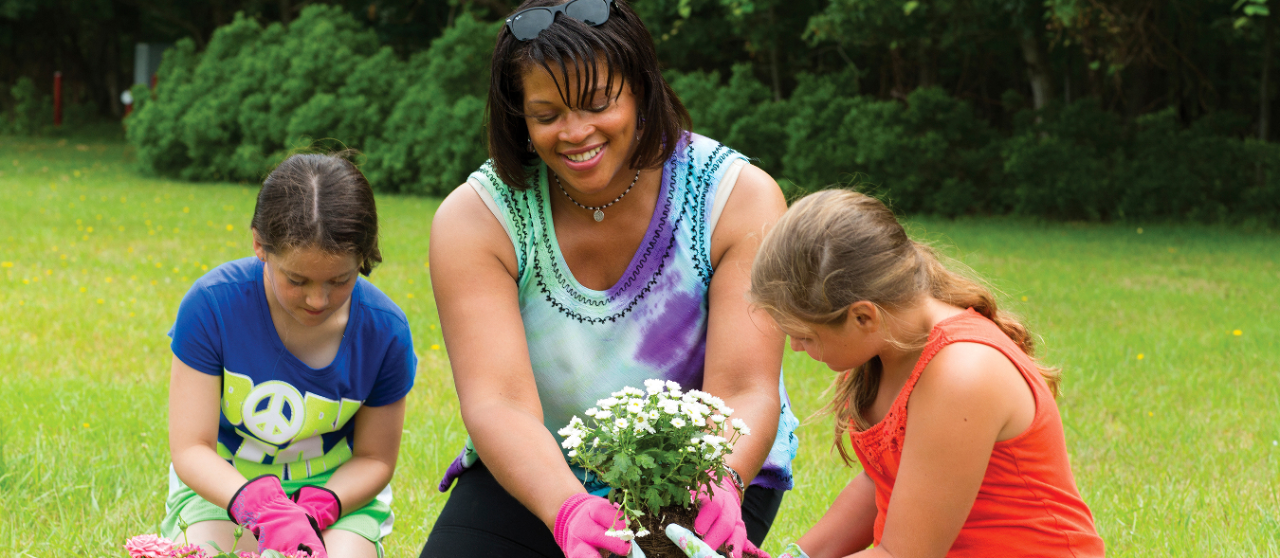 Every girl has a light that can shine brightly – all she needs is a spark to get her started. There are girls in your community waiting to join Girl Scouts – won't you be that spark for a girl who truly needs it, by welcoming a new Girl Scout into your troop?
We need your troop to be part of the Troop Opportunity Catalog for the upcoming membership year! Please update your information by July 1.
You can help us ensure that every girl who wants to be a Girl Scout has the opportunity to be one. The Troop Opportunity Catalog allows more girls from your area to join your troop and allow parents to easily view volunteer opportunities and sign up to help!
Updating your troop's information is easy. Using the My Troop Tab in MyGS, record your troop capacity, what type(s) of volunteers you need, and when and where your troop meets. That way girls and potential volunteers can check out what's available near them. Don't worry, all information will be kept confidential (not listed publicly).
In the event your troop is not interested in being part of the Troop Opportunity Catalog, we still need your most recent troop information. By sharing your meeting information with us, you can help us get a better picture of where we have Girl Scout troops so that we can form new troops where girls need them most.
If you are choosing to opt out of the Troop Opportunity Catalog, please email customer care at customerservice@gswo.org or call your community engagement manager.
Need help? Call 888.350.5090.
Want to know more?
The Troop Opportunity Catalog is an exciting online too that helps girls and adults find the Girl Scout experience that is right for them. It's a listing of all available troop openings (girls and adults) throughout our council. Girls and potential volunteers can search for exciting opportunities in their community, view contact information, and contact troop leadership to find out more.
What troop information will be posted?
Troop listings include troop number, grade levels, approximate location, meeting day and time, and the number of openings remaining for girls and volunteers. A troop description is displayed once you click on a troop. Each troop description will include general information about Girl Scout troops, but you may add details, such as "This troop loves to camp!" or "These girls are saving for an international trip." Just give us a call and we can work with you to create the right description for your troop.
Why should my troop be on the catalog?
When your troop is on the catalog, girls and adults can find and register for your troop, including new and returning girls and volunteers. This is especially helpful for new girls or volunteers looking to find a place to call home, and returning members who were part of troops that disbanded. By adding current troops to the catalog, potential members can find what works for them, and you can share your awesomeness with more people! By doing so, you're being a sister to every girl (and you just might find the extra volunteer help you need!)
What if a troop is at capacity?
While we want to offer all girls the opportunity to participate in Girl Scouts, we know that some troops are currently full. If your troop is already at your maximum capacity, it will not be visible to families searching for an opportunity. Therefore, please confirm that your capacity is accurately recorded through the My Troop Tab via MyGS. If you have any questions, just give us a call.
Will girls or adults just show up at my troop meeting?
If any girl or adult selects your troop, you will be notified via email. This will give you a chance to welcome them, introduce yourself, and provide details about the next troop meeting.
Need help? Call 888.350.5090.