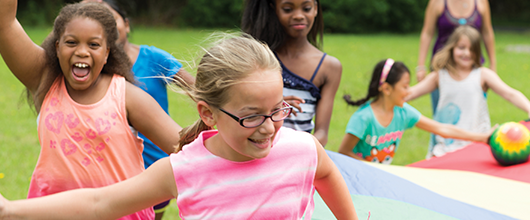 Events
Get ready for a year full of adventure and fun with the Girl Scouts! Want to go camping? Learn ballet? Explore caves? Join Girl Scouts now and learn super cool skills like knot tying, sewing, and woodworking.
Program Event Guide
Check out our interactive event calendar, view a list of events, or download our program guide to learn how you can get started today! Each page is filled with activities that will create memories that last a lifetime – all while building leadership skills for girls across our 32 counties.
What can't you wait to do?
Community Partners 
We partner with dozens of nonprofits and businesses to offer fun and exciting opportunities right here in your backyard! By working together as a team, we can collaborate with these partners and provide access to resources and experiences far beyond your wildest dreams.
Special thanks to these community partners!