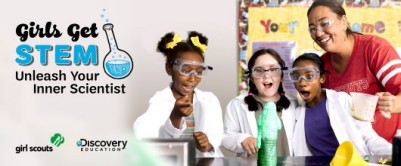 Join us to see STEM come to life in new and exciting ways! This first-ever Girl Scout-led virtual field trip, hosted by Discovery Education, will transport students on an adventure to the STEM Center of Excellence at Camp Whispering Cedars. Register today for the Unleash Your Citizen Scientist Virtual Field Trip, premiering October 18, 2018 at 1 p.m. ET.
Continue >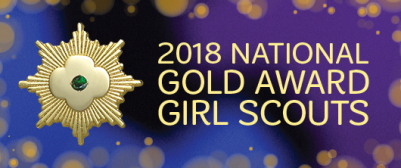 Every year, Girl Scouts of the USA selects 10 inspiring Girl Scouts for special recognition as National Gold Award Girl Scouts. These inspiring girls exemplify what it means to be a Girl Scout, taking bold action in their communities to create immediate and sustainable impact. Meet the class of 2018!
Continue >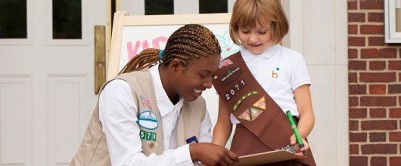 Girls are first at Girl Scouts. And they always will be. Girl Scouts is her home turf, her go-to place where she's free to try new things and just be herself, no matter what her interests are. And now there's even more to explore, with new badges in robotics, outdoor adventuring, cybersecurity, and environmental stewardship—to name just a few! Join or volunteer today, and give her the tools to shine!
Continue >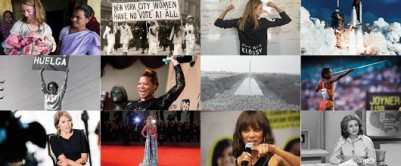 Girl Scouts prepares girls for a lifetime of leadership, success, and adventure. Our new PSA features inspiring Girl Scout alums who show how an unstoppable woman on a powerful mission can make huge impact. They've changed the world---and that's a job for a Girl Scout! 
Continue >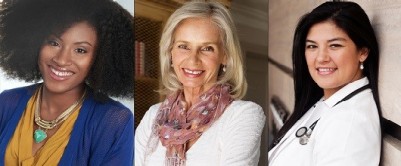 Whether you earned Brownie badges or your Gold Award, you're a Girl Scout alum! Follow the Girl Scout Network on LinkedIn to connect with other alums, get updates on what Girl Scouts do today, take action on behalf of girls, and promote girls' and women's empowerment, leadership, and advancement in the world.
Continue >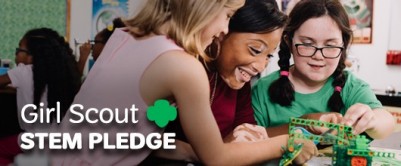 Reports show that STEM occupations are growing at double the rate of other professions, and we're committed to filling the STEM workforce pipeline. To make it happen, we're launching the Girl Scout STEM Pledge—a multiyear initiative to put 2.5 million girls through our hands-on STEM programs by 2025.
Continue >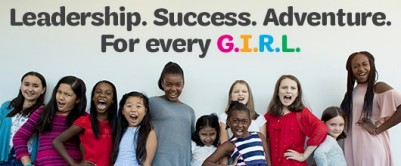 In a world full of boys' clubs, Girl Scouts gives her one of her own. Here she is never a co-star, always the lead. Our one-of-a-kind programing and all-girl, girl-led environment is the single best place for her to learn, grow, and thrive. It's been proven time and again. Learn more about the Girl Scout Difference.
Continue >