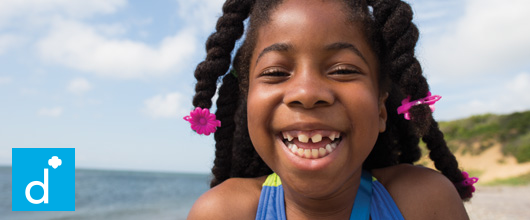 What Daisies Do
Don't we all wish we could look at the world through a Girl Scout Daisy's eyes? Everything they do—from planting a garden to putting on a skit to proudly adding that first petal to their vest—sparkles with that "first time ever" newness! Along the way, they'll use their Daisy exuberance to help others—and they'll never forget how that feels. Every Daisy meeting is an adventure filled with giggles, energy, and excitement.
As a Daisy, she might:


Downloads
Get these newly updated Award Logs and Badge Charts for each grade level. Print these out for reference, and to replace the versions in her copy of The Girl's Guide to Girl Scouting. 
Badge & Award Chart (PDF)