Troop Opportunity Catalog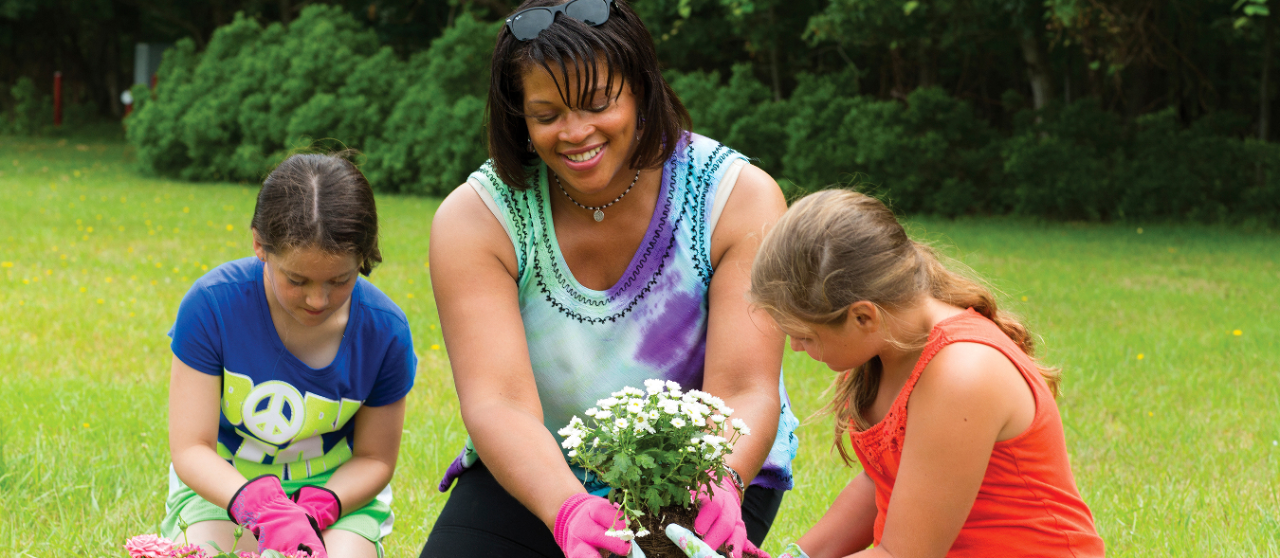 You can help ensure that every girl who wants to be a Girl Scout has the opportunity to be one. The Troop Opportunity Catalog allows more girls to find their troop home and allow parents and other adults to easily view volunteer opportunities and sign up to help!
Updating the troop's information is easy. Using the Troop Meeting Information form, record the troop's capacity, identify if the troop will be open to accepting new members now or in the future, and when and where your troop meets. That way girls and potential volunteers can check out what's available near them. It also helps council staff know what sort of support the troop may need in the coming year so we ask troops to complete the form annually each fall in addition to any time the troop's information changes.
Even when the troop isn't accepting new members, the troop's information still needs to be as up to date as possible. By sharing your meeting information with us, you can help us get a better picture of where we have Girl Scout troops so that we can form new troops where girls need them most. We also use troop meeting information for grant funding that allows us to offer more exciting opportunities for girls and adults in your area or across Western Ohio!
Want to know more?
 
What troop information will be posted? 
Troop listings include troop number, grade levels, approximate location, meeting day, time and frequency, and the number of openings remaining for girls and volunteers. A troop description is displayed once you click on a troop. Each troop description will include general information about Girl Scout troops, but you may add details, such as "This troop loves to camp!" or "These girls are saving for an international trip." You have the ability to provide specific information about the troop on the Troop Meeting Information form.
What if a troop is at capacity? 
While we want to offer all girls the opportunity to participate in Girl Scouts, we know that some troops are currently full. If your troop is already at maximum capacity, it will not be visible to families searching for an opportunity.
Need help or have questions? Call 888.350.5090 or email [email protected].